Looking to the Future
Innovation, Philanthropy, and Global Leadership
A Speech at Peking University, March 24, 2017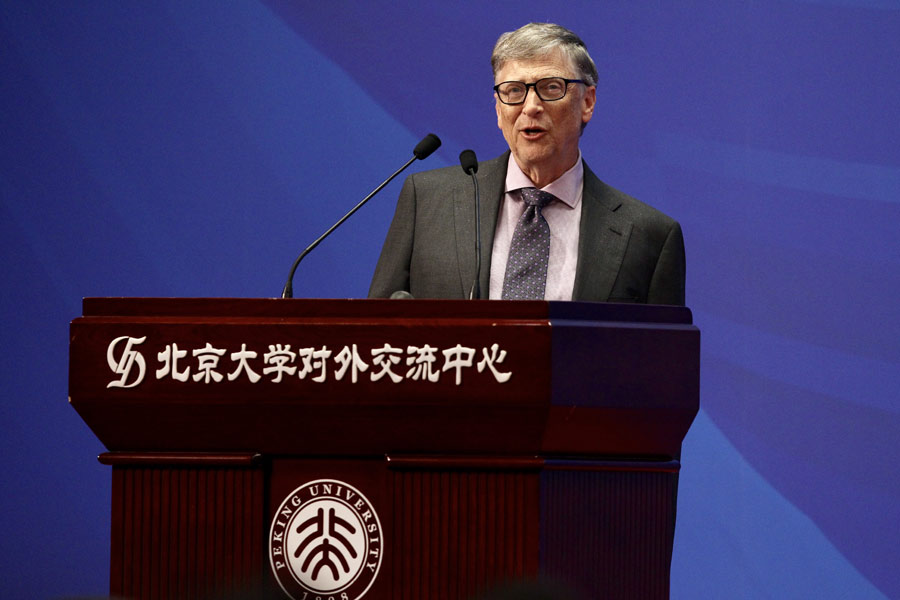 Thank you, Professor Lin. It's great to be here today. Beida (Peking University) has a long history and I'm sure that, next year, as you celebrate its 120th anniversary, you will look back on the incredible contributions it has made to this country.
I've been coming to China since the early 1990s, initially for my work at Microsoft. Ten years ago, I was privileged to be named an honorary trustee here at Beida. I remember what a great time I had here in 2008 watching the Olympic table tennis semi-finals between China and South Korea.
As I'm sure you remember, China took the gold medal in every category—the men's singles, the women's singles, the men's and women's team events. That was on top of two silver and two bronze medals. For someone who's as big of a fan of table tennis as I am, it was an incredible moment to witness.
And it highlights in one way, the incredible potential China has. This is a country on a quest for excellence, not only to improve itself but to contribute to the whole world.
As China's economy matures, it is making bold and difficult choices on challenges like energy and pollution. And China is assuming a greater role on critical global issues like climate and development. This matters now more than ever as the world navigates a time of change and uncertainty.
In some rich countries, there is skepticism about how well globalization works for ordinary people. The results of the U.S. presidential election and the Brexit vote in the UK underscore the temptation to turn inward on issues like migration, security, and global development.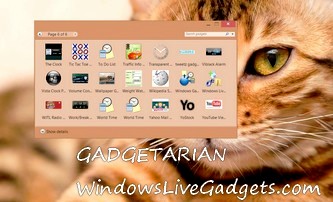 » Enable Desktop Gadgets on Windows 10
Related posts: