"If you get the lunchtime slot with Bill, you're eating burgers," Joe Cerrell, a managing director at the Bill & Melinda Gates Foundation, told the Daily Telegraph.
The billionaire also schedules every minute of his day and can be "pretty impatient". "With Bill you really do have to know your stuff. It's like briefing the smartest guy in the room," he said.
"He can get very frustrated if he thinks his time has been wasted. He's very funny too – absolutely not arrogant. Our days are pretty structured."
"His day is planned for him, in the style of the US president, on a minute-by-minute basis. Every meeting and handshake is timed to the second," he said.
"Well, there's the question of sorting out the calendar. We have so many things to do, and that's always a challenge," Gates said.
"And I'm a night person. If I have a good book, or I'm doing something on the computer, I have a tendency to stay up. I never tell Melinda I'm tired the next day or she'll say it's all my fault, but she can often tell. I'll try to be energetic, and she'll say, "You stayed up too late again," he said.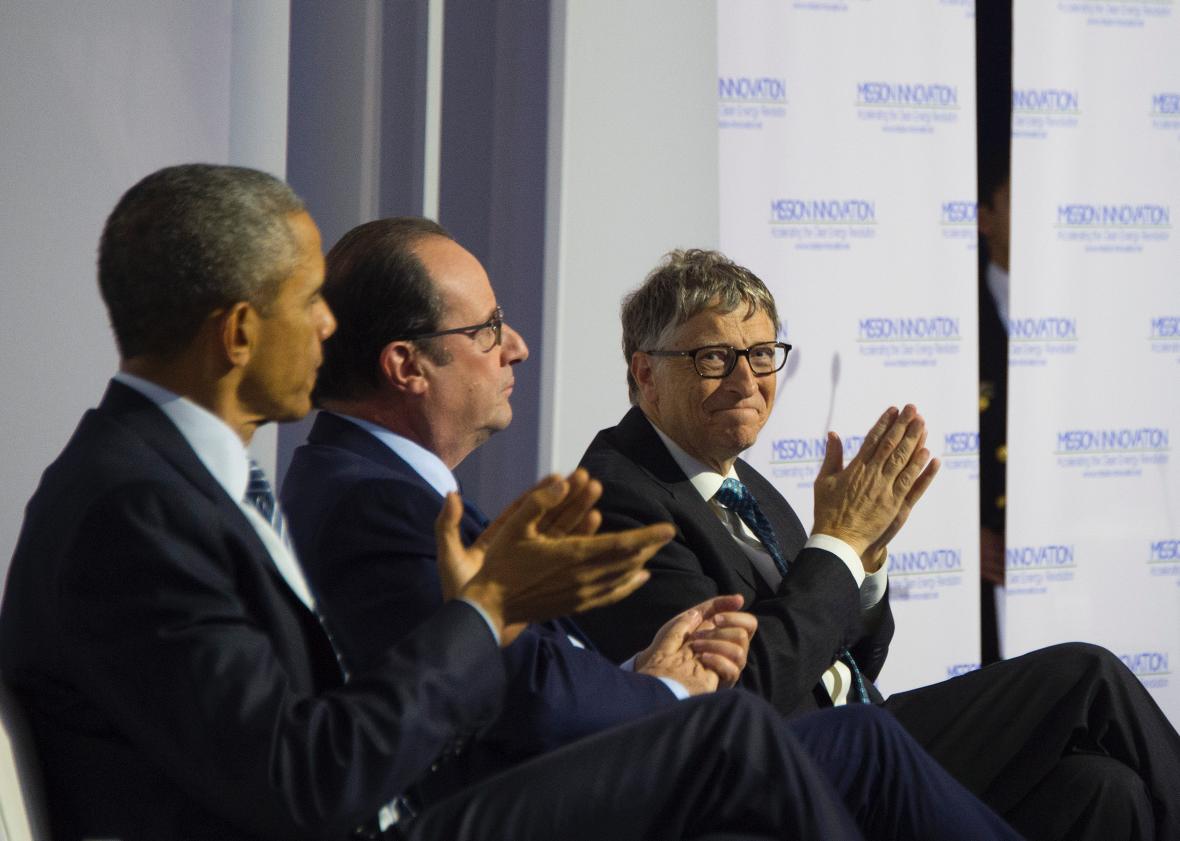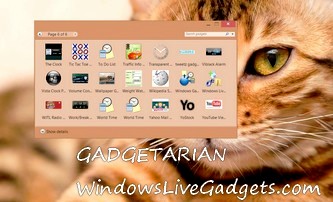 » Enable Desktop Gadgets on Windows 10
Related posts: